Vision
Westhills at the Willows is golf course living at its best.
You didn't get to where you are by taking your time or setting low expectations. You give it your all, meeting to meeting, client to client. Because that's how you succeed – taking leaps of faith, seeing opportunities before others, failing fast and moving forward. Yet we're still human. We need pause, calm, balance. Life can't be a constant scramble with a few, fleeting escapes in-between.
A life lived well is lived well every day. A life lived well is lived right here.
Community
The wealth of wellness.
Healthy communities are dynamic, intergenerational, and lively. A premium lifestyle community designed to help you thrive, Westhills will be the Willows' final, most ambitious neighbourhood yet. For all who aspire to a better quality of life, for family, retirement, or just for yourself, you can find it here. With an incredible slate of amenities just a walk away – including the spectacular rolling hills of the Willows golf course – life here will be loved by avid golfers and families alike.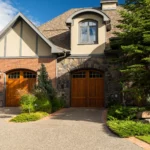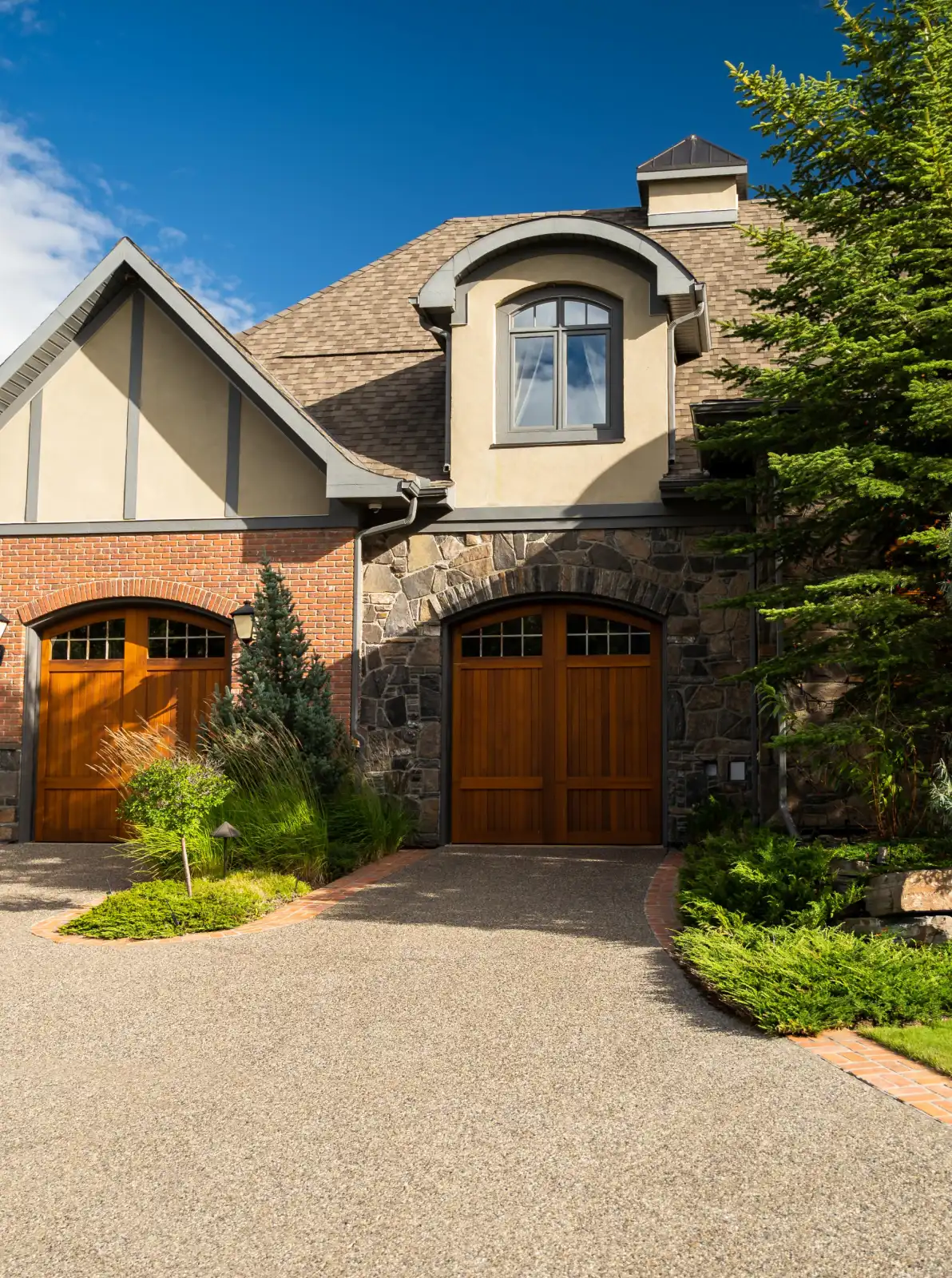 Homes in the Willows
A home base that's anything but basic.
Set amid serenity, each home within Westhills will live up to the vision of a life less hurried, with greater consideration of the things that truly matter. Homes will be surrounded by rolling landscapes – softened by tree canopies instead of hardened by concrete. An emphasis on big, beautiful windows draws natural light indoors, and front porches and rear decks allow you to make the most of each season. Your home will become your home base within a larger community fabric, with places to go, sports to keep you active, and nearby friends to spend time with.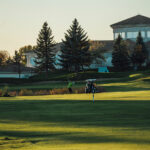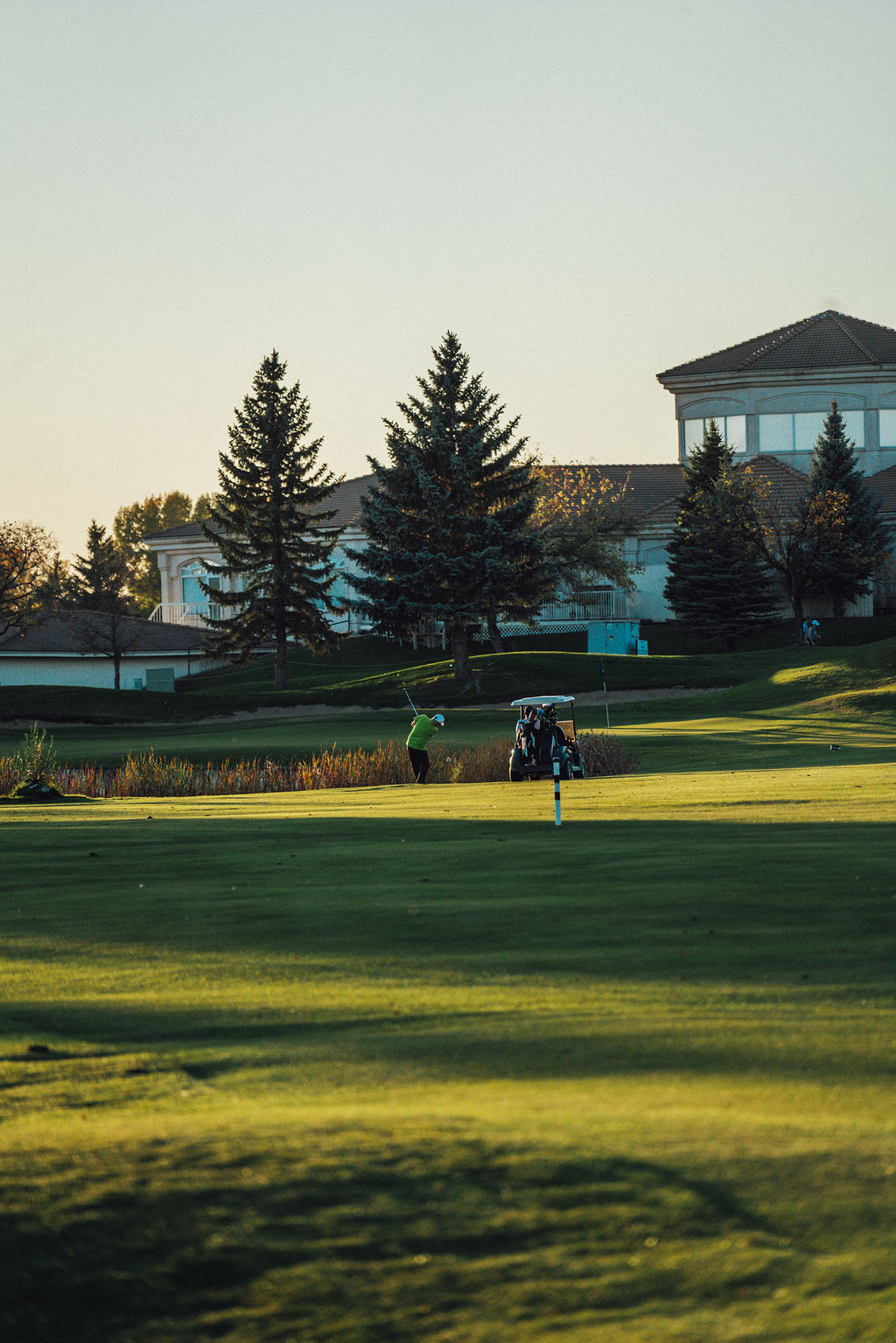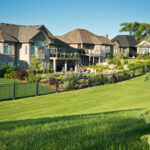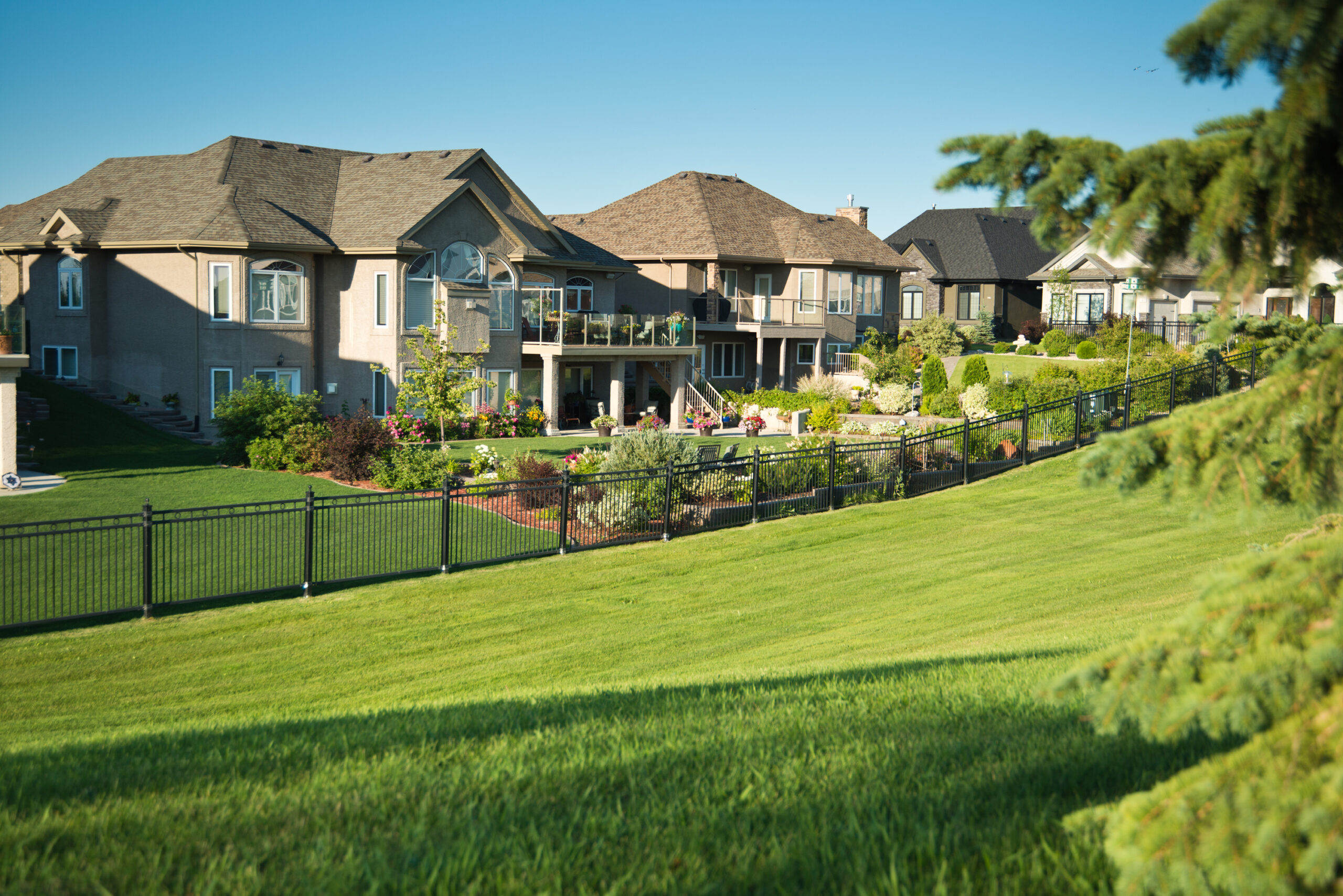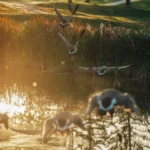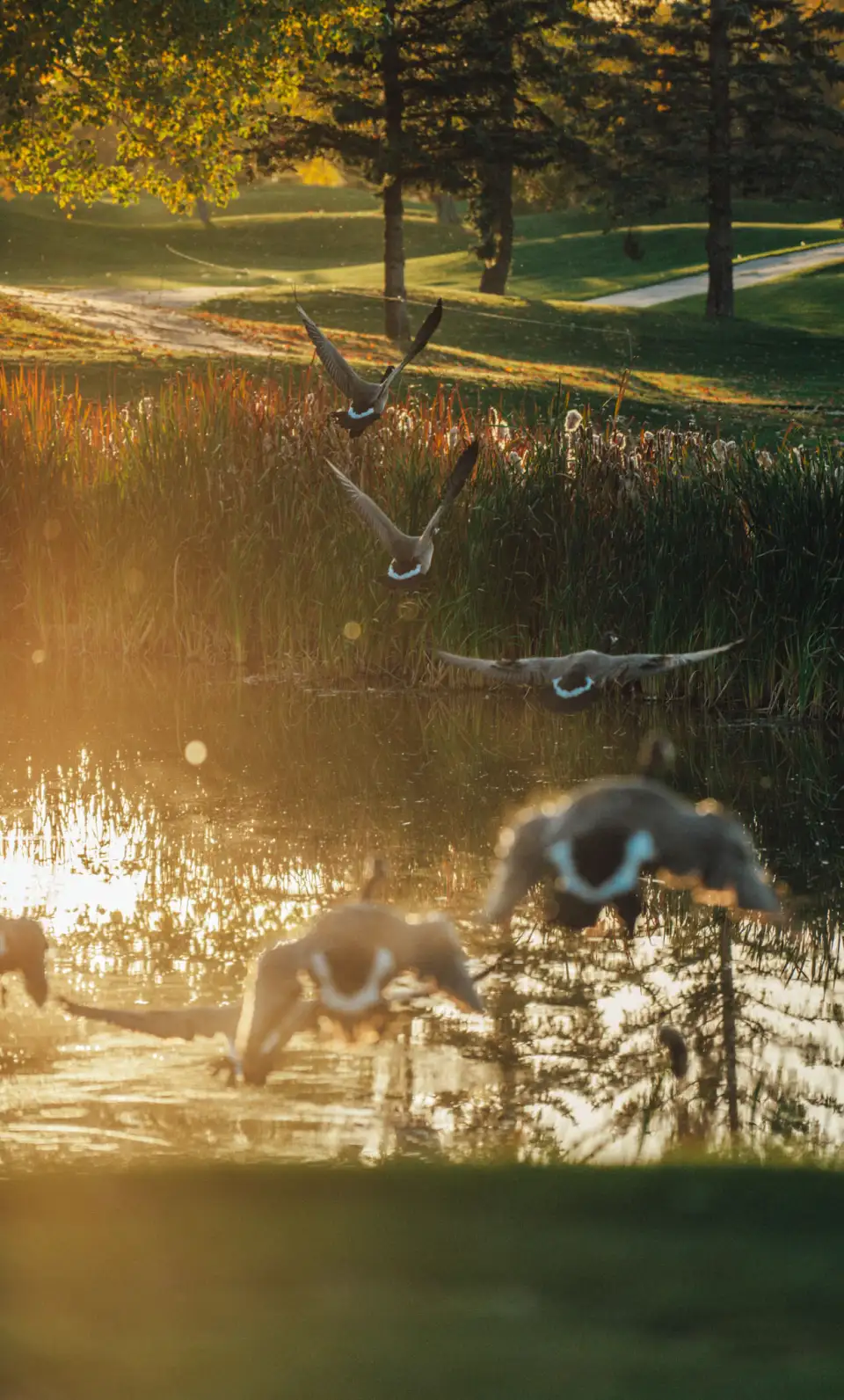 Golfing in the Willows
A unique residential golf community with a lifestyle all its own.
Living here means living amidst a nationally acclaimed golf facility within an environment of rolling hills, mature trees, and scenic water features. Designed to engage both beginners and seasoned golfers alike, the upcoming reimagining of the Willows represents Dream's ultimate, refined vision for a Saskatchewan golf club. Combined with a reinvigorated path of play and membership experience, an exciting clubhouse renewal, and a proposed luxury Nordic Spa, the future of the Willows will be unlike anything else in the province.