WESTHILLS AT THE WILLOWS
Designed for a life of wellness.
The strongest communities are closely-knit, where connections aren't broken by simply outgrowing one's property. Westhills, the final of three total neighbourhoods within the Willows following Wentworth and Waterford, makes the aspiration to live a life of wellness a reality for anyone who strives for it.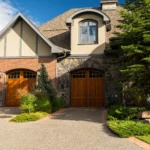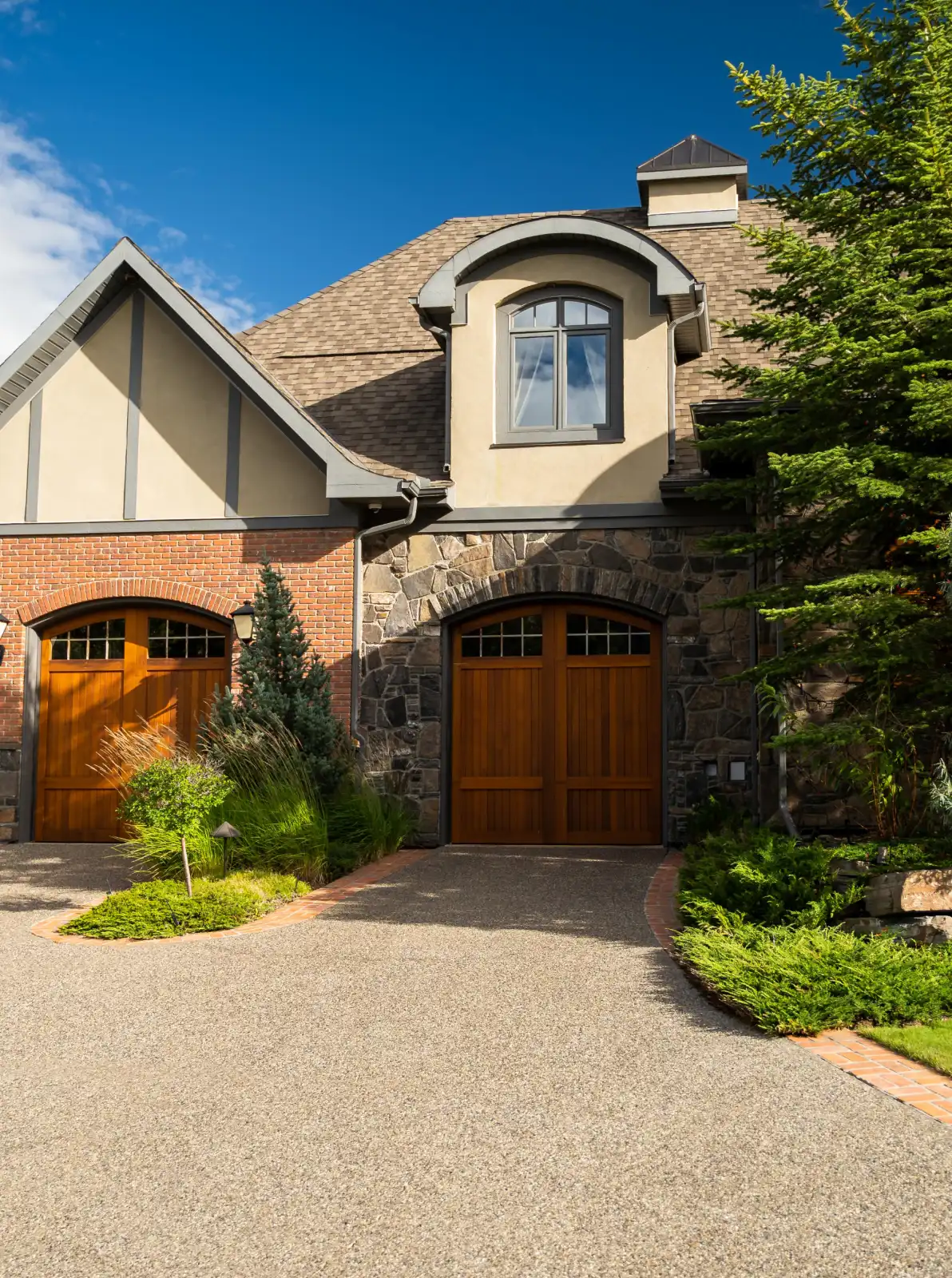 Connected to nature, the community, and the Club.
Young professional families can plant roots, allowing mom or dad to close deals on the course while the kids play in the splash park. Grandparents can look forward to family living nearby, spoiling grandchildren and making the most of summer days at nearby playgrounds. Couples can awaken to foggy morning runs through extensive trails and balance hectic work life with the serenity of a natural environment that draws out inner peace
All these differing perspectives, ambitions, and lives are brought together by a neighbourhood hub that's made more vibrant by the diversity, yet feels like an exclusive club of like-minded neighbours and friends.
Current & Future Amenities
Loved by avid golfers and families alike.
An incredible slate of amenities that bring the community together, just a walk away.
Imagine. Birdie putts. Backyard barbeques. Poolside lounging. Neighbours gathering. Friends laughing. Sunset dining. Spa days. Poker nights. Family time. Imagine life here at the Willows. That balance is closer to home than you realize. It's not out there. It's right here.
Pool & Spray Pad (future)
Cross-Country Ski Trails (future)
List of Amenities
01. Red Barn
Nestled amongst the trees, The Red Barn is the perfect relaxed setting for a casual get together.
02. Clubhouse
The revitalized clubhouse will offer exceptional food and drink, a curated golf pro-shop, golf simulators and a fitness room.
03. Golf Lessons
Qualified teaching professionals are on hand to get your game up to par! With year-round simulators, there's no need to take the winter off!
04. Driving Range
Not enough time for a full round? Hit a few balls to practice your swing and get back to your day.
05. Nordic Spa (proposed)
Wellness extended. The anticipated Scandvik Hotel & Nordic spa is a boutique wellness experience like no other.
06. Sports Courts (future)
Stay active and social – grab a racquet and meet your neighbour for a weekly match!
07. Walking Gardens (future)
Beautifully landscaped areas are perfect for a picnic or simply enjoy the views.
08. Skating (future)
During the winter, one of our beautiful ponds becomes a skating rink for you and your family.
09. Pool & Spray Pad (future)
Bring the kids or don't! There's something for everyone to enjoy during the hot days of summer.
10. Cross-Country Ski Trails (future)
Enjoy the beauty of winter as you glide through the course on our manicured ski trails.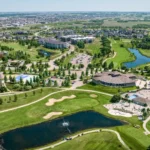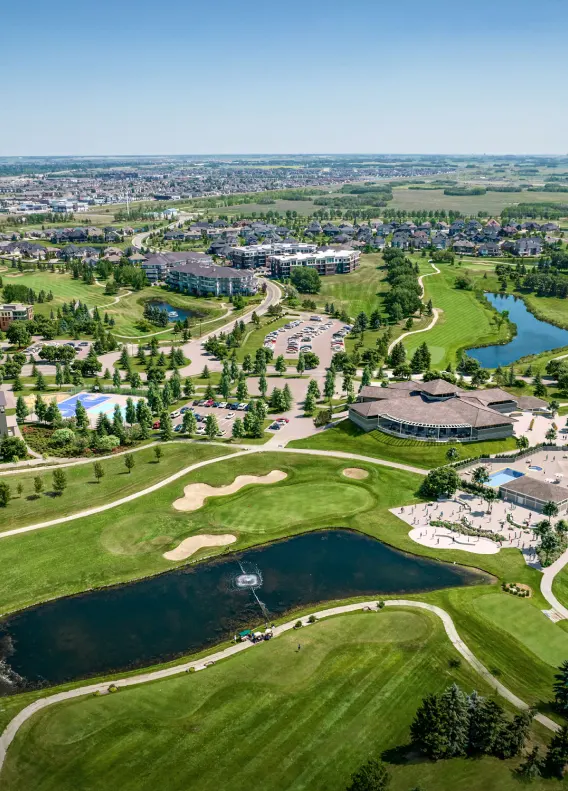 LIFE ON THE GREENS
All-new points of view.
Over the coming years, the Willows will transform the current 27-hole course into a spectacularly reimagined 18-hole design by renowned golf course architect Doug Carrick. Featuring new and modified holes throughout the Bridges, Lakes and Islands courses, Westhills will offer more opportunities than ever before to enjoy the incredible views and peaceful surroundings available here.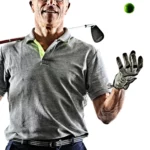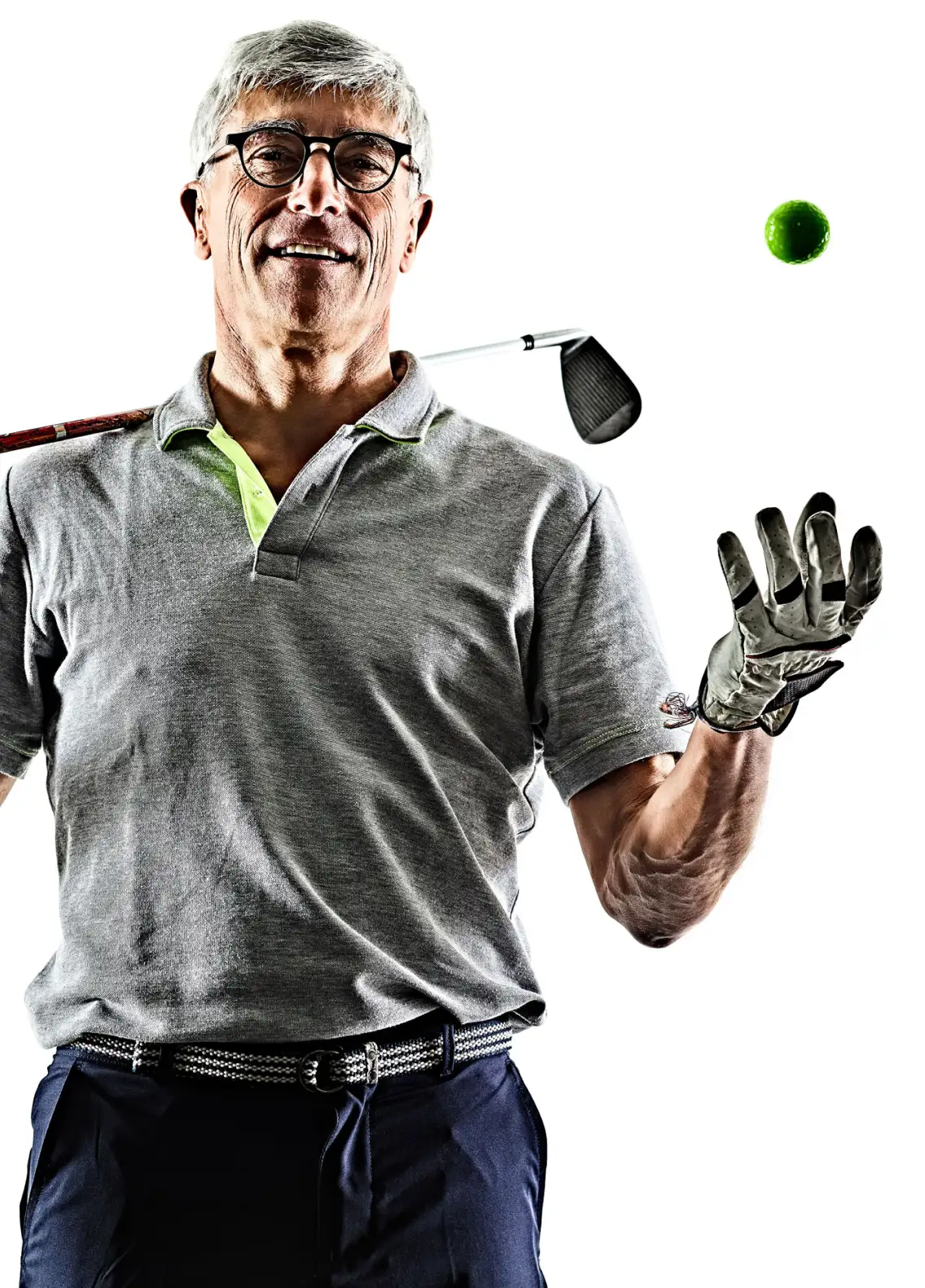 LIFE ON THE GREENS
Access to the club.
As part of the unique vision for Westhills, each resident within the new community will be as invested in the success of the Willows as the current membership. With the Club secured as the heart of a vibrant neighbourhood, a stronger sense of community is cultivated between golfers and residents alike. With the growing community creating the opportunity for extensive renovations for the Clubhouse both inside and out, including improved outdoor patio space with views of the golf course and greens, it's never been a better time to consider life at the Willows.